June 30 2023
PARTNERSHIP WITH THE PEORIA POLICE DEPARTMENT FOR JULY 4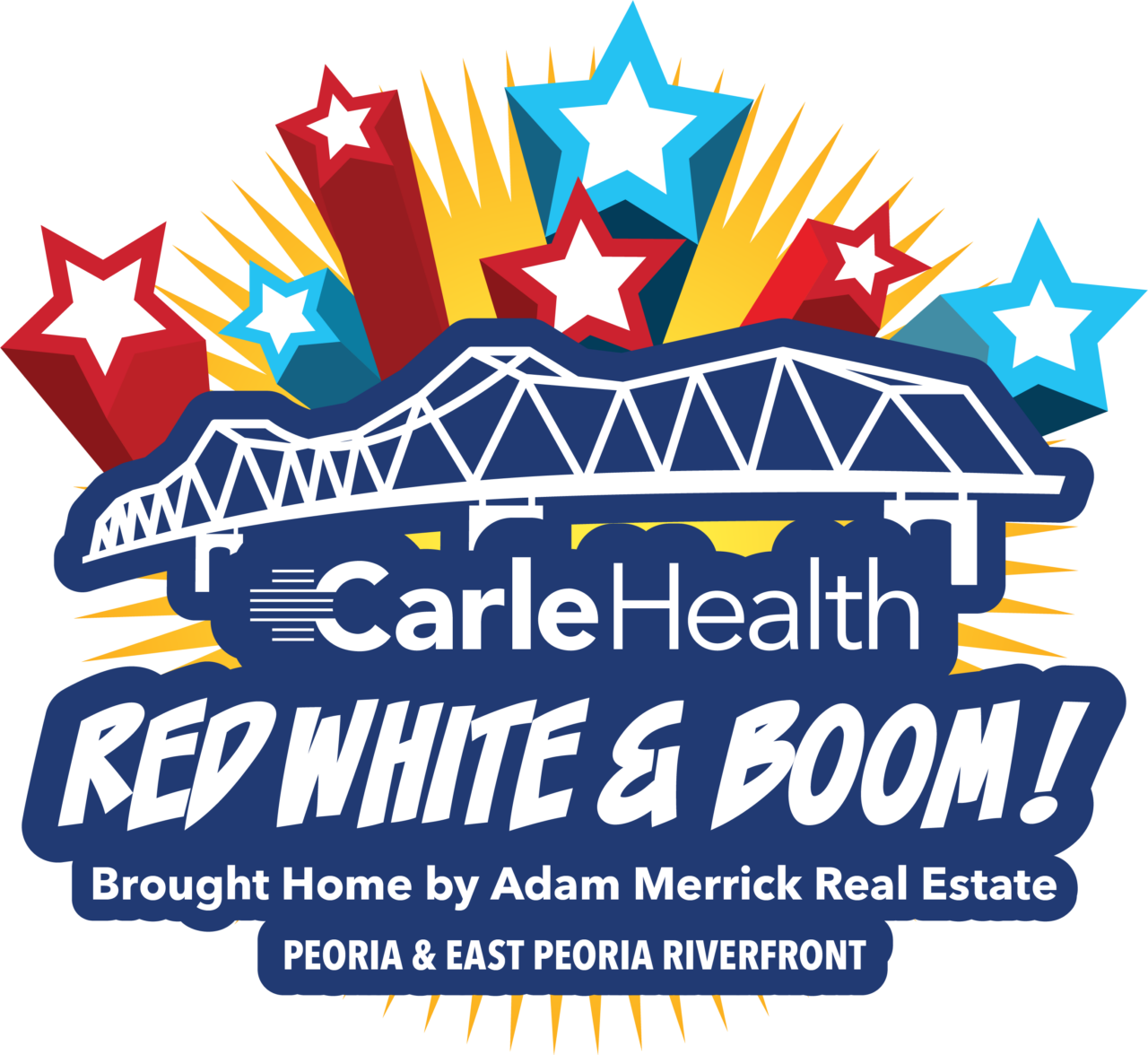 BistroBoTs and parent company Pringle Robotics are excited to be partnering with Ottonomy.io and the Peoria Police Department during the 2023 Carle Health Red White & Boom celebration. Carle Health Red White & Boom, which is the largest event in the Peoria area, also ranks among the top 2% of fireworks displays in the nation, attracting an estimated 200,000 people to the Peoria and East Peoria riverfronts on July 4.
We're collaborating with the Peoria Police Department to deploy two OttoBoTs (the type of robots used for BistroBoT delivery) along the riverfront during the event. The OttoBoTs will assist the police with safety patrols, provide a deterrent presence, and distribute water to event-goers. Ads sponsored on the OttoBoTs' front screens will be provided by the City of Peoria and local businesses. Bottled water distributed by the BoTs is being donated by the American Red Cross, Central Illinois Chapter.
We're thrilled to be involved in this amazing event in such a unique way, and look forward to further collaboration with the Peoria Police Department, City of Peoria, the American Red Cross and local businesses.
---