August 16 2023
BISTROBOTS AND BUSINESSES - A WINNING TEAM
BistroBoTs are food delivery robots, simple as that. For consumers, the benefits are obvious: efficiency, temperature control, sustainability, and even novelty. But they're also great for our community's restaurants and small businesses. Let's take a look at why that is.
---
August 9 2023
WHY USE BISTROBOTS AND BRAVES DELIVERY?
We know, we know. Food delivery isn't new. People have been -Dashing and -Hubbing for years. But just like "Shop Local" has become a welcome response to online mega-retailers, we think a home-grown startup food delivery service can help us eat local too.
But how?
---
August 3 2023
INTRODUCING BISTROBOTS AND BRAVES DELIVERY!
Have you seen the distinctive OttoBoTs rolling around Bradley University and Campustown in Peoria recently? You're about to see them a lot more often. Why? BistroBoTs is a new robot-powered local food delivery service for the Bradley and Campustown communities. And while it might seem complicated, it's actually pretty simple. Let's dive into how it works!
---
June 30 2023
BREAKING THROUGH THE NOISE WITH BOT-POWERED ADVERTISING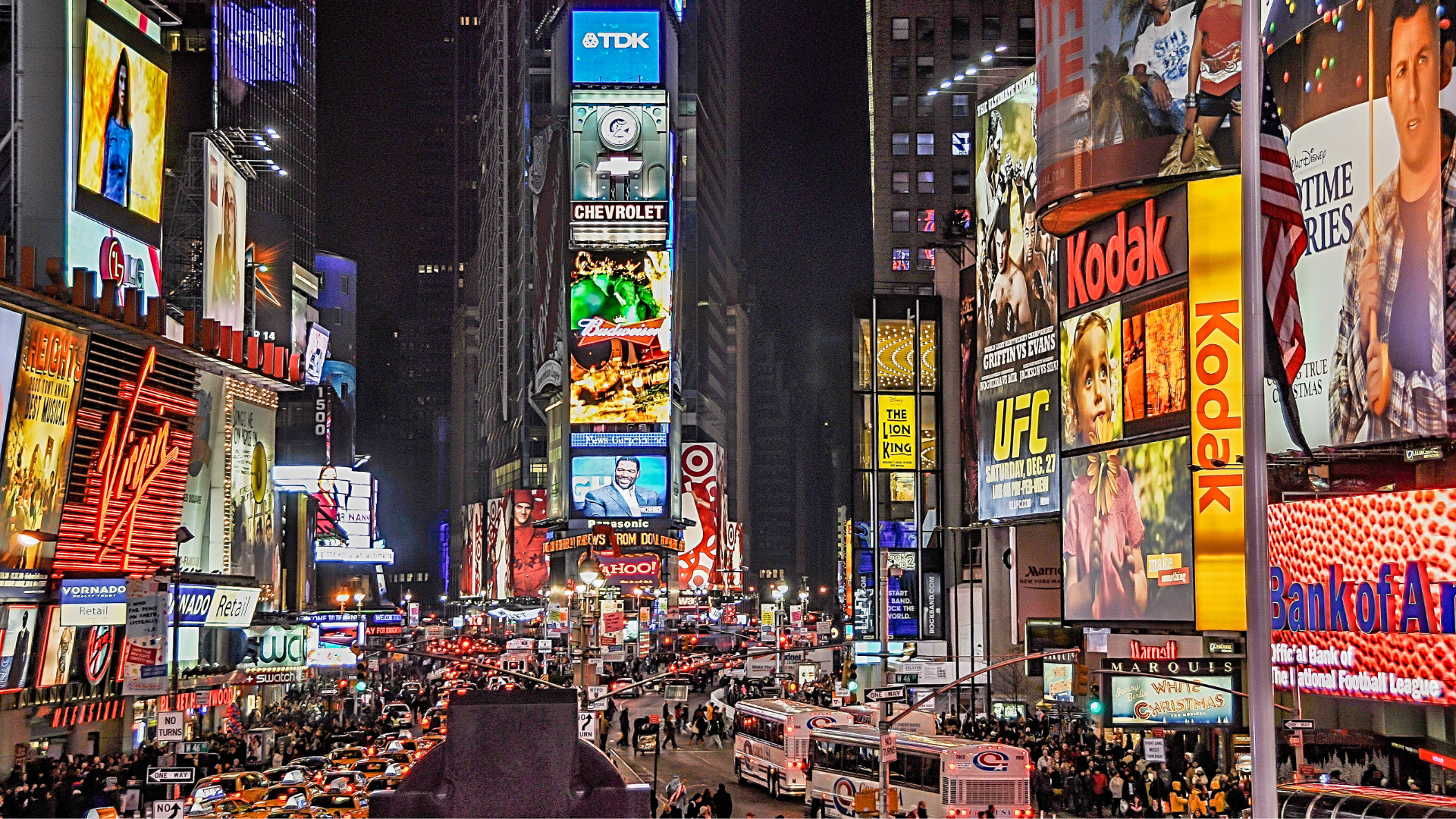 Depending on where you live, you might have run across a phenomenon that's changing the face of food delivery—robots. New autonomous or remotely operated street-wise robots are revolutionizing the concept of last-mile delivery in cities and on university campuses across the country. Producing zero carbon emissions, these types of robots are the eco-friendly answer to our world's obsession with on-demand food delivery.
---